Travel in a limousine with your personal driver…
CAB Limousines is the ideal business partner for your business trips in Switzerland.

From top-of-the-range limousine service to the exceptional
CAB Limousines' driver service sets itself apart by the excellence of its services and its geographical coverage. If you need to travel for your business meetings, on one-way or round trips, we will be able to make provision for all your trips and to provide all your requirements, even the most exceptional.
Has your meeting been brought forward or postponed? We will adjust to your schedule.
Is this your first time in Switzerland? CAB Limousines will recommend to you an itinerary comprising the most beautiful places, museums, restaurants and luxury hotels in the Lake Geneva region.
Are you travelling with your family and want to benefit from a top-of-the-range, high-capacity vehicle? We have vehicles suitable for picking up and transporting high volumes of luggage and large numbers of people, including those suitable for people with reduced mobility.
All your trips from Geneva to Montreux
CAB Limousines will take you for short or long trips, from Geneva International Airport to the Montreux Jazz Festival and from the other side of the Lake Geneva area.
We are professionals who have been organising your trips for more than 15 years, we are equipped with the best navigation tools and the region holds no secrets for us.
We know how to take the best route to save you time and give you pleasure.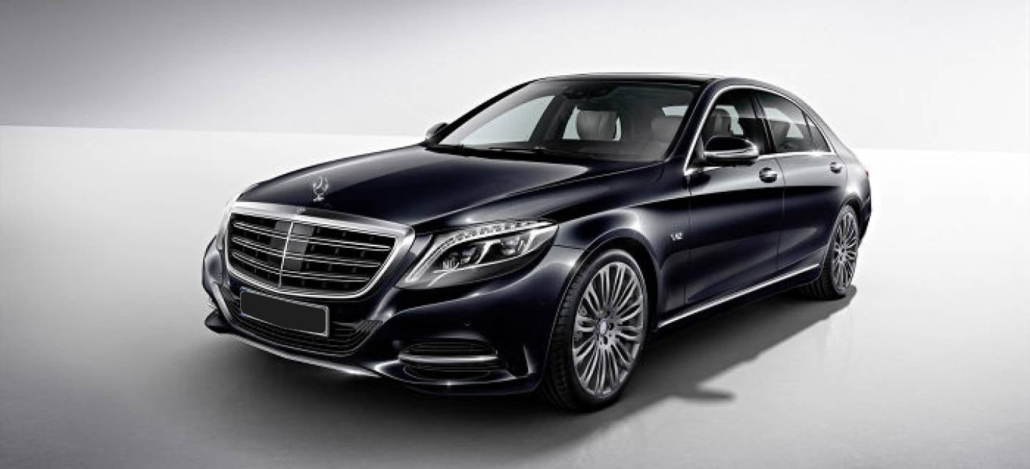 Fixed and transparent charges
CAB Limousines guarantees you a fixed charge at no extra cost, which includes taxes, fees and tips.
Confidence and safety
All our vehicles are approved and insured and our drivers comply with laws and regulations.
Free cancellation
You can cancel your reservation free of charge 24 hours in advance.
VIP service
Bottle of water, refreshing towel, Wi-Fi connection, TV screens in all our vehicles.